The Challenges of Ageing Parents
Jewish culture
By Francesca Caller
15th Nov 2018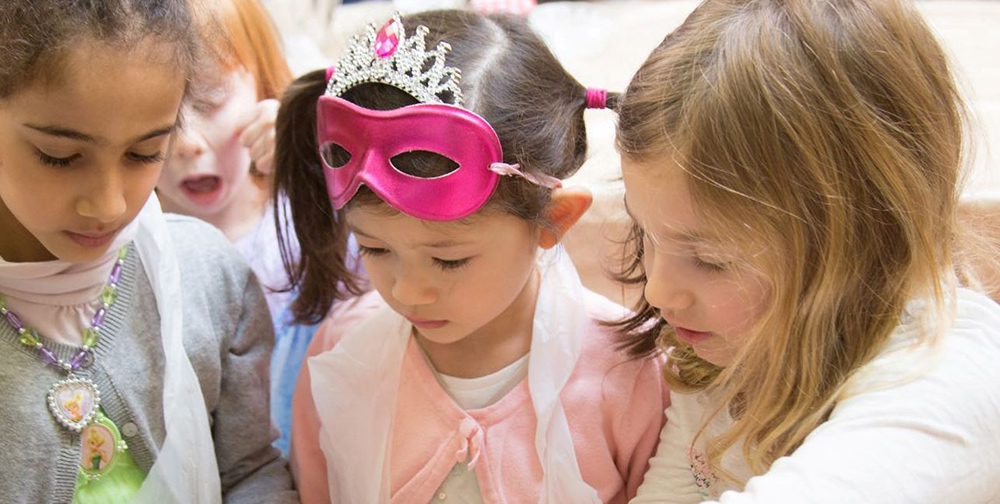 These days most people expect to live well into their 80s. Longevity comes with many rewards, but it also carries its burdens. When parents grow old, their physical and mental health is likely to deteriorate, placing a large portion of responsibility onto their children to look after them. Dementia is the most common syndrome affecting the mental capacity of older people and by 2025 over one million people in the UK are expected to suffer from it. The way in which we respond to these challenges will impact both our lives and the lives of future generations. As a community, we have all the resources to manage these obstacles with care by making informed choices and working with the right professionals. By doing so, we can alleviate the pains of ageing and their toll on mental health.
When a parent is affected by dementia, the emotional tax alone is hard to bear. On top of that, financial issues will need to be attended to swiftly and inexpensively. Families can find themselves under stress, causing rifts and feuds regarding inheritance, wills and control of financial assets. The main challenge is to ensure that the vulnerable person's interests and wishes are respected even though their functioning and behaviour may not be what it once was.
Families may also need to take the time to adjust to new caregiving roles, a reversal which can cause considerable disruption. Often parents will struggle psychologically against the idea that they need to be looked after by their children. What's more, they may be stubborn or overly critical, and understandably, they may not want to lose their independence. Whilst the interests and honour of the vulnerable person must be maintained, there is a fine balance in knowing which choices need to be made on their behalf and which ones can still be made autonomously.
Your immediate family's needs may also require some renegotiation and grandchildren need to wake up to realities of ageing. Finding creative ways to help out and provide support is key, so that every member of the family can rest and enjoy quality time with their loved ones.
Amongst all this disarray and change, it is important to keep sight of the returns of caring for an ageing parent, which if well managed, can bring a sense of fulfilment. We all want our loved ones to be afforded the best care from people whom we recognise and trust.
The Gemara in Brachot (34a) provides us with a fundamental Jewish teaching: 'Hakol biyedei shamayim chutz me-yirat shamayim' – 'All is in the hands of God, except the fear of God'. The rabbis explain that there are eventualities that happen in our lives, regardless of our desires for them, and we often respond with, 'This is not what I planned!' However, the Gemara is telling us something very important: when we face a situation that we neither wanted nor planned, such as a declining parent, we recognise and accept that although we do not have the power to change the situation, we do have the power to equip ourselves with the tools to deal with the challenge that faces us.
Francesca Caller is a former member of NNLS and Noam. She is Head of Communications at Gillhams Solicitors.