Meeting the Israeli Ambassador
Jewish culture
By Rabbi Jeremy Gordon
29th Nov 2022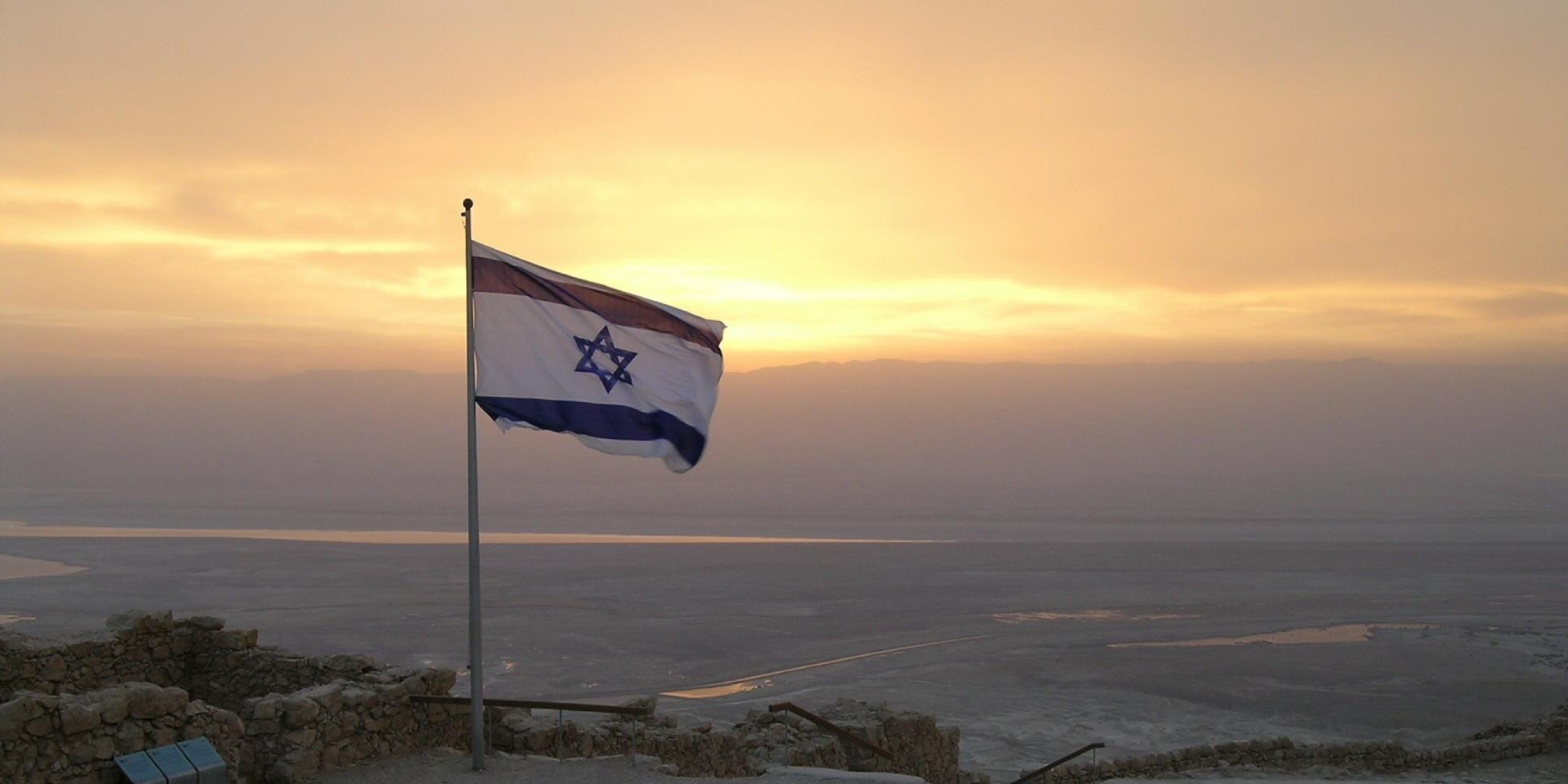 Together with leadership from the Reform and Liberal movements, I met with the Israeli Ambassador last week to discuss the recent Israeli elections on behalf of the Masorti movement. Ambassador Hotovely had a bumpy first introduction to the Jewish communities adjacent to the Court of St James. She's a powerful and powerfully connected orthodox woman – very much a 'Bibi-Appointment.' And many in Masorti and other progressive communities baulked at her arrival. That was three years ago. At our meeting, she was charming and clearly delighted her political mentor has returned to Beit Rosh HaMemshalah.
We raised our concerns about the far-right wing 'Religious Zionist' block, supported by Netanyahu. Its leaders, and presumptive cabinet appointees, include politicians banned from serving in the Israeli army – because of association with the racist leadership of Meir Kahane. Together with the ultra-orthodox parties, also on their way into the presumptive coalition, the 'Religious Zionists' are now advocating replacing the Law of Return (which has, since the creation of the State, guaranteed anyone with even one Jewish grandparent the right to make Aliyah) with orthodox political hegemony over who Israel recognises as 'properly' Jewish.
We raised concerns around the racist, homophobic and misogynist attitudes, particularly of the 'Religious Zionist' leadership – not only in terms of threats to public policy, but also in terms of 'dog-whistle' and subtler threats to Israel's standing as a beacon of democratic values and human rights.
Ambassador Hotovely agreed to pass on our concerns to Jerusalem, and the Prime Minister personally, but suggested we downplay the significance of those parts of the 'Religious Zionist' discourse, paying attention instead to their commitment to make people feel safe from crime on the streets and safe from the economic pressures that are, in Israel, being felt much as they are in this country. She was excited about the possibility of exploiting momentum generated by the Abraham Accords to change the culture of Israel's relationship with Arab states and also mentioned the importance of keeping Israel safe from Iranian threat.
We also stressed the importance of appointing as a new Minister for Diaspora Affairs someone with a love for and understanding of the breadth of Judaisms on this planet. The Ambassador said she would pass those concerns on to her superiors in Jerusalem. As we left, reports began to emerge that the incoming Minister would come from the ultra-religious Shas party.
As I wrote immediately after the election, the threat of the 'Religious Zionist' party is great. Not only are many of the policies they espouse dangerous, but their seat at the top table of Israeli power provides cover for racist and other unacceptable behaviour within Israel. They draw increased political condemnation of the entire State from those outside its borders and make it harder for progressive lovers of Israel to campaign for the State's decent treatment around the world – a tough enough battle even in less febrile times.
With both fresh and ancient antisemitic behaviours popping up like some twisted game of whack-a-mole, it is ever more important to ensure both that Israel stands proud as a beacon of decency and humanity and also that Israel is defended as a place of security and strength for our embattled people. That balance can feel tested, but we cannot walk away from this challenge.
Chanukah is coming. Light a candle, taught the rabbis, some two thousand years ago. The light will prove far more powerful than we could ever believe.
Click here to read Masorti rabbis' reactions to the Israeli elections.
Learn more about the Israeli election results here.