A Prayer for the Coronation
Jewish culture
By Rabbi Jonathan Wittenberg
05th May 2023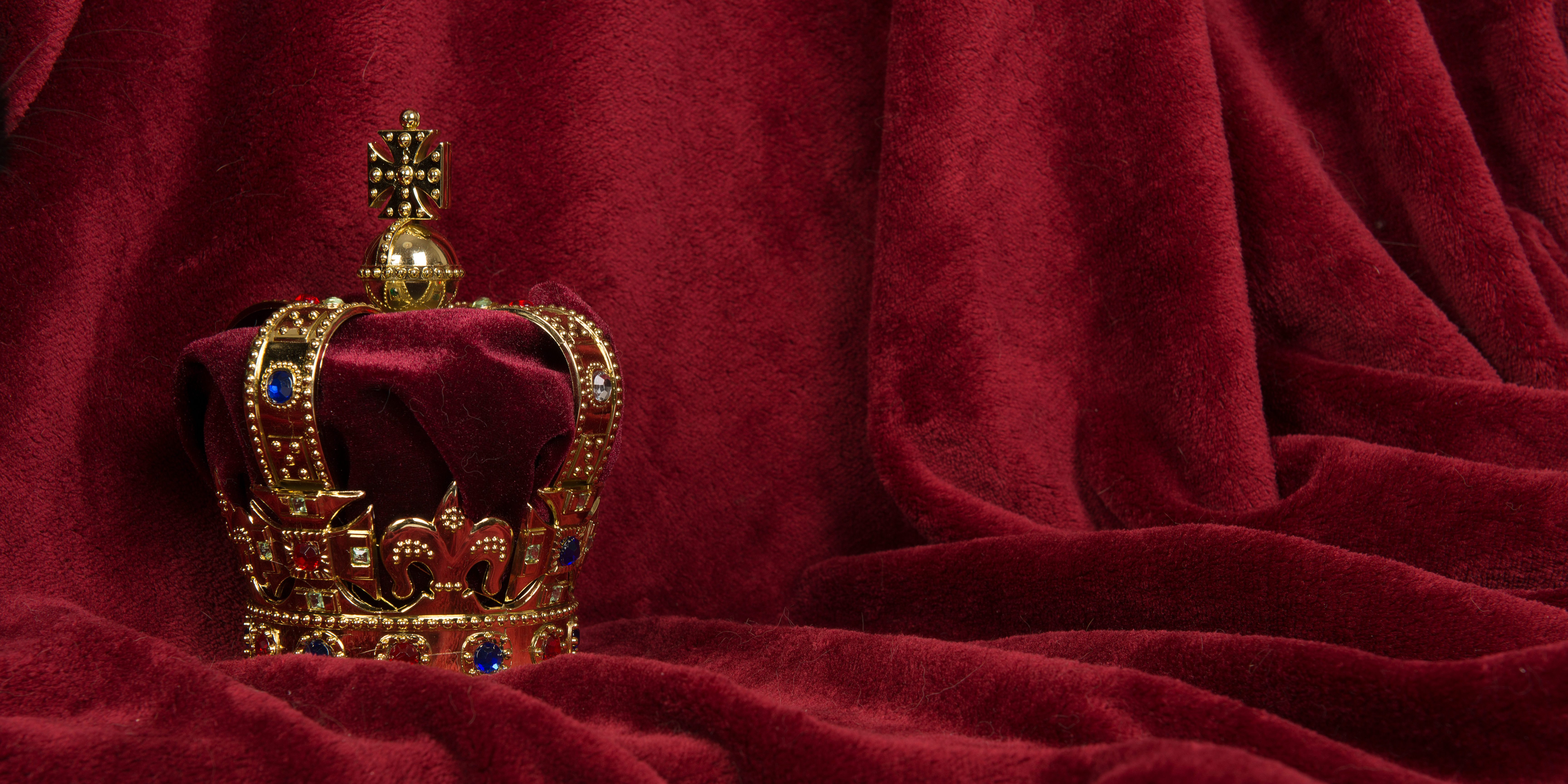 God of all life, Sovereign over all sovereigns, bless King Charles III and Queen Camilla on their coronation. Give them wisdom, compassion and insight; health, fortitude and resilience. Strengthen in them the spirit of service and commitment to all that is just. Grant them length of days and the happiness which comes from dedication to what is right and good.
May their hearts be open to the many and different needs of all the peoples of these lands. May they continue to support all those who seek to do good for human society and for all life. May they uphold the values of justice, freedom, equality and democracy according to which this country has been and must be governed.
May they, in the spirit of Aaron, love and seek peace. May they be guided, as the Torah commands, by awe and humility before God and by the love of God's creation.
And let us say 'Amen'