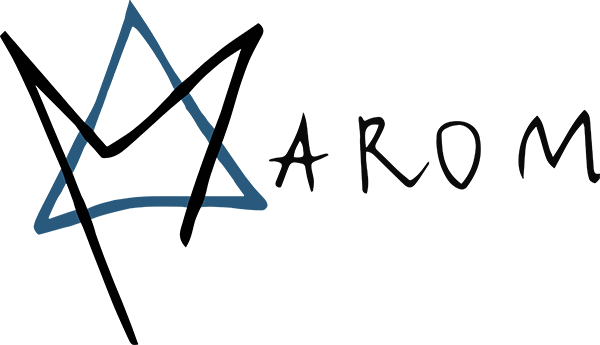 Marom Students is led by a team of volunteer campus reps who run activities including Shabbat dinners, Egalitarian Services, study sessions, social events and volunteer projects. We organise guest speakers to come to various campuses and work with the Masorti rabbis, along with other organisations to provide Jewish learning opportunities and pastoral support for all students.
If you have any questions, please contact one of our Marom Fieldworker at [email protected]. 
For more information about Noam, Masorti Judaism's Zionist youth movement, click here.