Shana tova! Spend the Yamim Noraim with Masorti Judaism.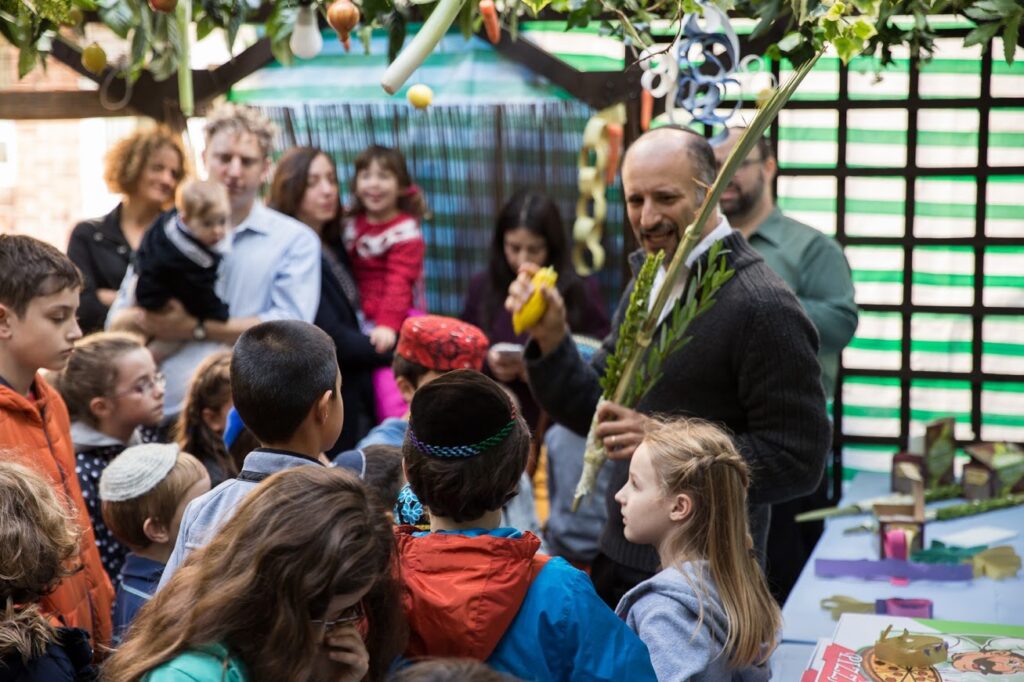 Click below to find:
---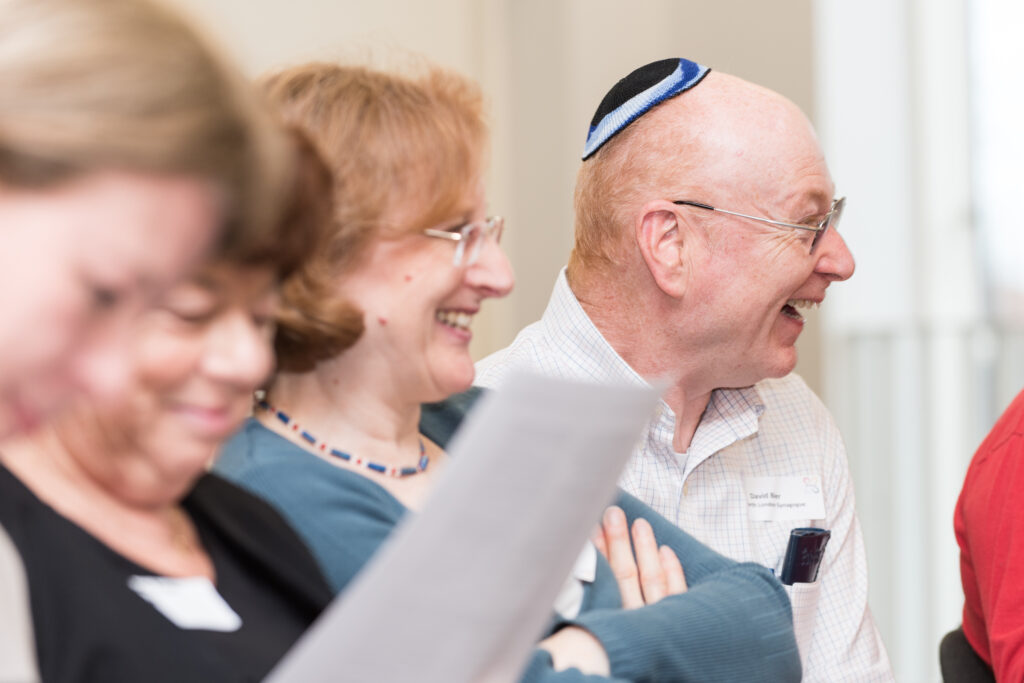 ---
Lots of our communities are taking bookings for services for the High Holy Days and are holding events that they welcome guests to/ Visit their websites for more details. Click below to read about some of our communities' offerings.
---
Havurah are holding a variety of services over the High Holy Days.
Tuesday 7th September, Rosh Hashana day one lunch, tea and beyond
Wednesday 14th September, Kol Nidre service (adults only)
Thursday 16th September – Tent of Lamentations Yom Kippur family service
For more information or to join any of the above services please contact [email protected]
---
Kol Nefesh have opened bookings for visitors over the High Holy Days. Please click here for more information about services.
Monday 6th September – Thursday 16th September: Join Kol Nefesh for ten days of learning and reflection on the theme The Individual and the Collective. This year, some sessions will be on Zoom – so don't let distance stop you from joining us. Click here for more details.
---
Leeds Masorti have opened bookings for their second day Rosh Hashana, Kol Nidre, Yom Kippur morning and evening study and Neilah services for members and visitors. Services will be led by Masorti student rabbi Jessica Spencer.
---
NEMS is holding in person services and online activities including informal learning sessions with Rabbi Zahavit Shalev over the High Holy Days. They are opening their doors to both members and visitors. For more information please contact the office on 07922 090180.
---
New London Synagogue have opened bookings for visitors over the High Holy Days. Click here for more information. They will also be livestreaming services from their beautiful sanctuary. These can be watched here.
Monday 13th September, 7.00pm on Zoom: New London Synagogue Salon – Running with Jonah, with Rabbi Natasha Mann. Join Rabbi Natasha for an hour of Jonah. How does the historical context of its writing help us to understand the story? Click here for more details.
---
New North London Synagogue will be streaming egalitarian Rosh Hashana and Yom Kippur services on their YouTube channel. Click here for more information.
Sunday 12th September at 8.30pm on Zoom: The Inspiration and the Challenge. Matt Biggs, David Davies, Ben Okri and Bishop Rose Hudson-Wilkin discuss what has inspired them during Covid. Then four rabbis discuss how our Judaism can help us live up to their answers. Click here to register.
---
Ohel Mo'ed will be holding services on first day Rosh Hashana and Yom Kippur at a Golders Green location. There also will be a "bring your own" lunch following davening on first day and a gathering later in the afternoon for Tashlich. Sign up here.
---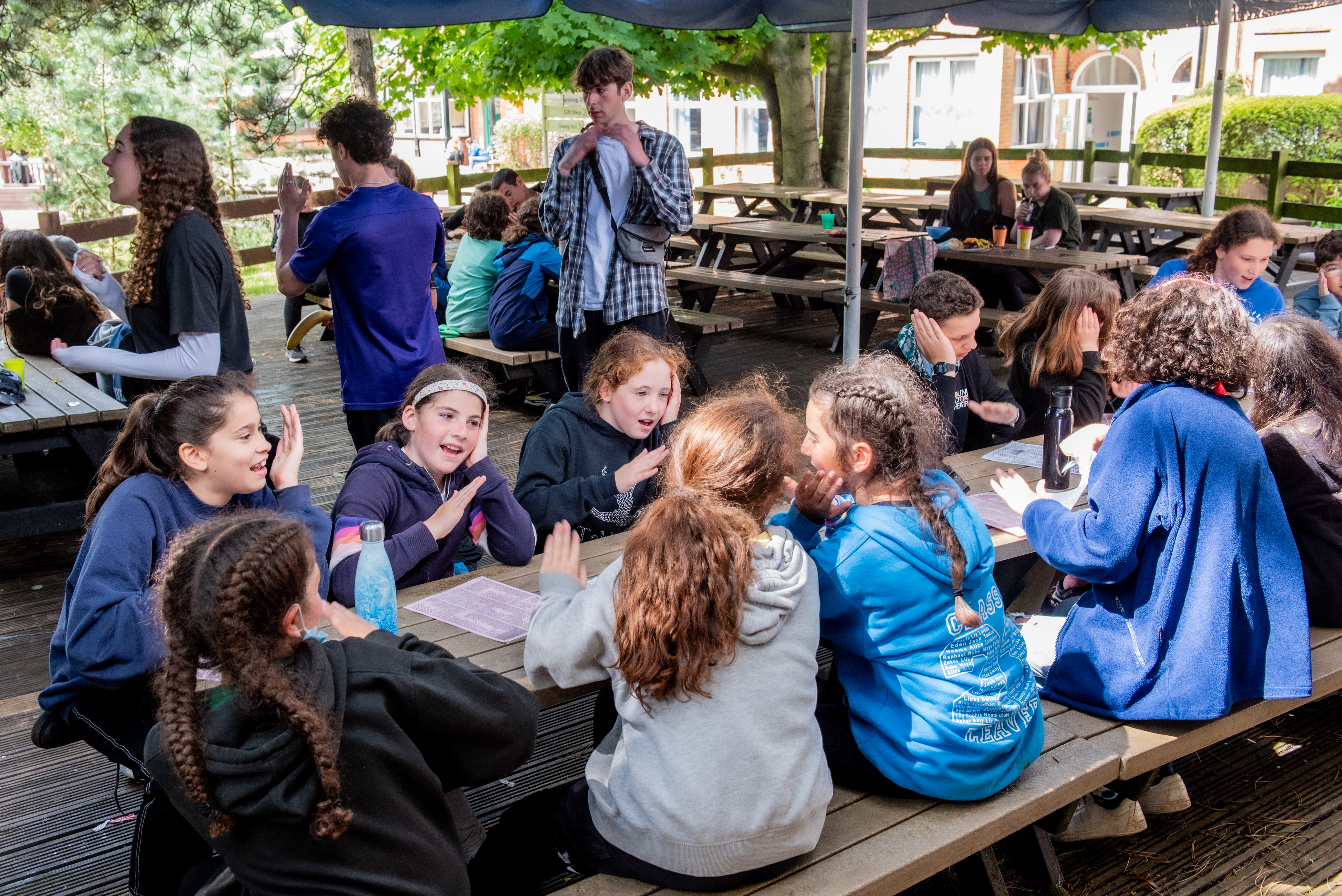 ---
Learn with us
Our Jewish Learning resource centre is full of articles and videos about the Yamim Noraim. Click here to take a look around or click below to explore a few highlights.
READ:
WATCH:
LISTEN:
---
Chag sameach!