Chazon
Jewish culture
By Guy Pollack
30th Nov 2016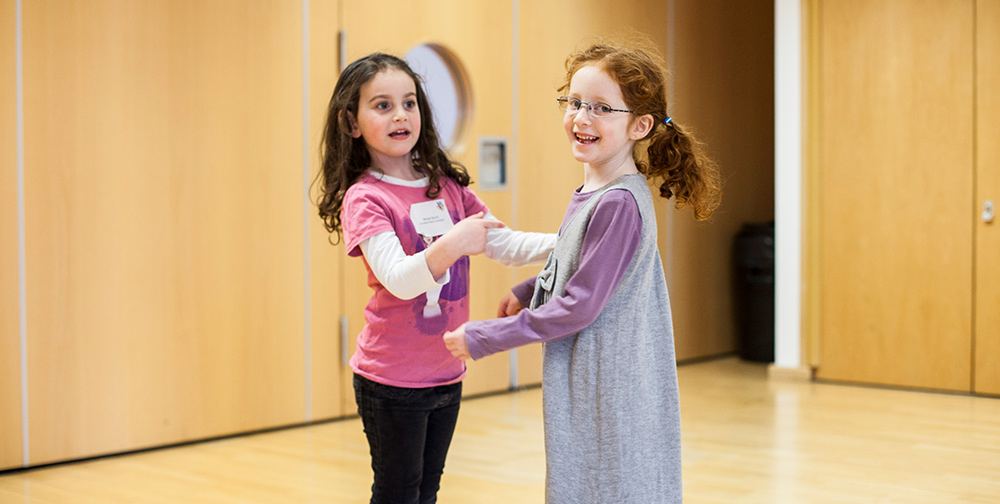 The year of Noam Movement Work officially starts at Chazon – a training seminar in Israel run by UJIA for all Youth Movementstaff. Chazon means 'vision' in Hebrew (same root as 'Chazan' – what a language!) and is a chance for some of the most committed Youth Movement fans in the Jewish community to get together and develop our plans for the year.
It was amazing last year and it was amazing this year too. Imagine how great it would be if, after years of quietly obsessing over your favourite interest, you suddenly found out that there were dozens and dozens of people who shared your interest, and that you could go – for free – to another country FOR THE SOLE PURPOSE of discussing and deepening your relationship with that interest. Are you there? It was that good.
For five days, we laughed, schemed, and asked ourselves extremely challenging questions. We made ourselves answer what the point of Noam is, how we know it's a valuable part of people's lives, and how best Noam can enhance people's experience of Masorti.
We also had a chance to get to know the leadership of other Movements and learn from them; we learnt how FZY looks after young people, how Bnei Akiva engages its members with Judaism and how RSY educates on Israel.
During my time on Chazon I became aware of two things.First, I felt a deep sense of solidarity shared between Movements; our ideologies differ but we are all trying to provide meaningful experiences for young people, to connect them with their Judaism, and to encourage them to live a values-driven life. The second thing that struck me was how grateful I was to be Masorti. By definition, Masorti Judaism exists to reconcile multiple narratives and bring together ideas that many consider mutually exclusive. For me, being Masorti requires humility; you must be constantly aware that there can be more than one truth, and you're not allowed to default to ego or dogma.
This second realisation allowed me to access all that wason offerin an open-minded and respectful way.Coming from a synagogue and Youth Movement that has pushed me to engage with traditional as well as modern standpoints on Judaism, Zionism, and social issues gave me the self-assurance to learn from everyone at the seminar, without fearing that empathising with any given viewpoint would call my Masorti-ness or Noam-ness into question.
This went further than simple pluralism; the Noam tzevet was not simply there to validate any and all opinions. We were there to hear different narratives and ask questions to our new friends from other Movements, in order to inform and enhance our existing Masorti ideology. Speaking about Zionism with more traditional Movements provided a valuable classical perspective on the topic, while discussing Israel critically with progressive Movements helped us to think about what we want our 21st Century Zionism to look like. Rather than causing conflict, being in a Masorti mind-set allowed us to combine these perspectives in a complementary way – one we are sure will only make our ideology more robust and our education more meaningful.
This is what we try to achieve on Noam. We help young Masorti people engage with Judaism, Israel and a whole variety of other topics from a Masorti perspective, all while having an absolute blast. If you don't know how dressing up and performing a sketch show can connect someone to egalitarianism, or how going on a hike can get someone to think about their Bat Mitzvah, that's fine. We do, and we'd love to show you. Our Winter Camp flyer is on the back of Reflections!
Guy Pollack is the Mazkir of Noam Masorti Youth. Guy is the community worker for St Albans Masorti Synagogue and New North London Synagogue. To find out more about Noam Masorti Youth and how you can get involved, you can e-mail [email protected] or visit Noam's website – www.masortiyouth.org