Masorti Europe
Jewish culture
By Richard Wolfe
10th May 2016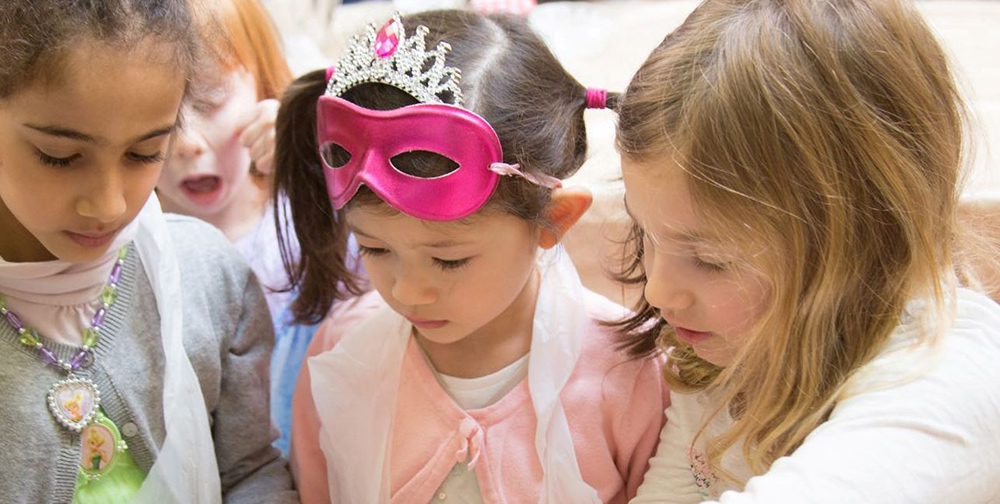 Last month I was in Berlin and stood outside the housewhere my father was born. Two days later,I found where my grandmother was buriedin the largest Jewish cemetery in Europe, and saidKaddishover her grave.
In common with many British Jews,my origins lie in mainland Europe.My parents fled just before the Second World War. My 18-year-old father, having read Mein Kampf simply upped-sticks and left when Hitler came to power. Apart from the enormous physical and mental disruption of becoming refugees,my family suffered relatively lightly from theHolocaust. One uncle and one aunt were murdered. My parents never denied their Germanness, and I have always been aware that without the rise of Nazism I would be German. My origins in England are part of the same history that accounted for the almost complete destruction of the history, people, culture and communities of European Jewry. My assent was immediate when I was invited to be a UK representative of Masorti Europe.
Masorti Europe sits between Masorti Olami, the worldwide movement for Masorti/ConservativeJews,and Masorti Judaism, the umbrella movement representing Masorti communities in the UK. Its aim is simple: to promote and foster the rebirth and growth of non-fundamental Judaism in Europe.Masorti Europe was founded nearly 10 years ago and has grown as the umbrella organisation for European Masorti communities over all of Europe, in countries from Sweden down to Spain, from the UK across to the Czech Republic and Hungary. The number of Jews in the communities has grown and now exceeds 10,000.
There are now 29communities under the umbrella of Masorti Europe,with two new ones expected to join shortly, and with others in the offing. MasortiEuroperesponds to the needs of Jews who wish to be neither under the auspices of Orthodox nor Reform movements, and to be part of a movement that combines a commitment to Jewish tradition and the best of the values of modern western society.
Masorti Europe's activities and sponsorship are consistent with its primary aim of fostering the birth and encouraging the growth of new-Masorti communities, in the aftermath of the destruction by the Nazis. It is moving to watch the new communities emerging from the ashes. Regular meetings are held to foster the kinship between the communities, to work together, to discuss common problems and initiatives,and to ensure that no community feels alone. We are a family bonded by common ties, values and traditions.
There are, of course,a wide range of activities promoted and organised by MasortiEurope which help the communities and the movement. The European Masorti Bet Din, under the auspices of Rabbi Chaim Weiner, provides all the services normally associated with a Bet Din such as kashrut advice, divorce procedures and issues of Jewish law. There is a particular emphasis on conversions, not just for those who wish to marry a Jewish partner,but for many others who have discovered their Jewish roots and wish to be formally accepted within the Jewish world.
Many of the communities are not large enough to be able to afford a full-time rabbi; the European Academy for Jewish Liturgy – EAJL (run by Chazan Jacky Chernett) -provides support to enable members to lead their communities in prayer, with training to become a Shaliach Tzibbur. Many of the communities would simply founder without EAJL.Masorti Europe also helps to provide rabbis, full-time and part-time, especially for communities in need at the time of the Chagim.
Noam (the Masorti youth movement) and Marom (for young adults) which are so successful in the UK, have over the last few years significantly grown in mainland Europe, helping to ensure the future of our movement. In particular, where requested, we help to establish new communities, visiting them, responding to their plethora of questions, providing seed money and encouragement.
Whenever I visit a Masorti community in Europe or attend a meeting, I am reminded of the Haftarah we reciteon the intermediate Shabbat of Pesach: the passage from Ezekiel, where God prophesises that the bones of the dead of Israel will come together. 'And the spirit came into them, and they lived and stood on their feet'. Without wishing to appear too maudlin, that is what is happening with European Jewry.
Apart from a part-time director, everyone involved in Masorti Europe is unpaid.The organisation is run on a financial shoestring. Yet there is so much more we could do with your help.
It is a family anecdote that our family was expelled from Spain in 1492. When I davenned in Madrid I felt:'I am back'.The synagogue in Berlin where my father and grandfather worshipped is once again a living and breathing community. The rebirth of European Jewry is indeed remarkable and moving.
If you would like to know more then please contact LizOppedijkfrom SAMS, who is thepresident([email protected]) or me([email protected]).
Richard Wolfe is a member of Kol Nefesh Masorti Synagogue, a former vice Chair of Masorti Judaism and treasurer of Masorti Europe.
Click here to contact Ruti Amal, a New North London Synagogue member and the current Masorti Europe Board Secretary. Click here to email Wanda Teplitsky, the President of Masorti Europe.