Korach's Fire Pans: Relics of Rebellion to Sacred Lessons
Texts and beliefs
By Rabbi Matthew Berkowitz
21st Jun 2017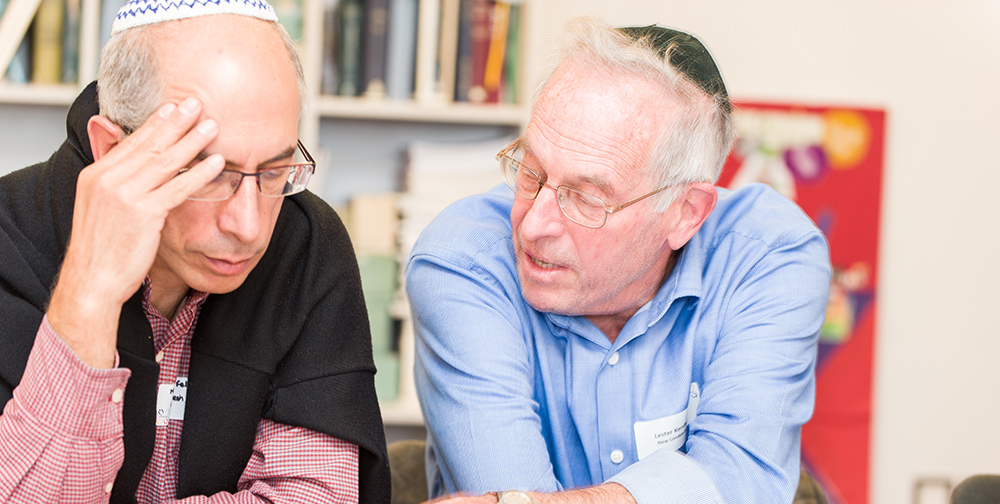 Contentiousness, dissent, and upheaval mark the opening of Parashat Korach. Dissatisfied with his status among the Israelite people, Korach leads a rebellion against the leadership of Moses, claiming, "You have gone too far! For all the community are holy, all of them and the Lord is in their midst. Why then do you raise yourselves above the Lord's congregation?" Though Korach masks his claim in the guise of promoting a more democratic approach, he and his cohorts are simply looking to usurp power for themselves. Far from being about inclusivity, it is about their jealousy and exclusivity. The Korachite challenge leads to an "incense test" at the Tent of Meeting. Both rebels and loyalists alike bring their copper fire pans with incense; tragically, Korach and his ilk are swallowed up by the earth. While one would expect any traces of the rebellion to be destroyed in the aftermath, God commands Eleazar, the son of Aaron, to preserve the fire pans of the rebels:
Eleazar the priest took the copper fire pans which had been used for offering by those who died in the fire; and they were hammered into plating for the altar, as the Lord had ordered him through Moses. It was to be a reminder to the Israelites, so that no outsider—one not of Aaron's offspring—should presume to offer incense before the Lord and suffer the fate of Korach and his band. (Num. 17:4–5)
The fire pans actually become part of the altar! But why not obliterate everything connected to this tragic incident?
Joseph Bekhor Shor makes a valuable point. He writes, "When they will see the copper plating covering the altar, they will remember what happened to those who objected to the priesthood and they will not rebel. Neither will they be like Korach nor will they suffer the same punishment." The copper fire pans used for rebellion will become a sacred reminder to the people. This concrete symbol becomes necessary as a sign to future generations.
This symbolic act is profound. The moment in which the Israelite seeks to come close to God through the offering of sacrifices becomes a time of reflection. Copper fire pans that were employed in an attempt to undermine Moses are now considered "kadosh" (sanctified). Torah's teaching and the Bekhor Shor's commentary provide an invaluable lesson in contextualizing tragedies and mistakes throughout our lives. Though the human desire is to "cover up" blemishes in ourselves and in our past, God, Torah, and the Bekhor Shor are all teaching the potential for the blemish to become sacred in our lives. If the blemish can be used as a teaching tool, then each of us will succeed in building a more hopeful future.
Rabbi Matthew Berkowitz is the director of Israel Programs for the Jewish Theological Seminary.
FROM: The Jewish Theological Seminary, New York. More can be found on their website www.jtsa.edu