Parasha Wisdom: Vayetzei and Jewish Women's Aid
Texts and beliefs
By Rabbi Oliver Joseph
10th Nov 2021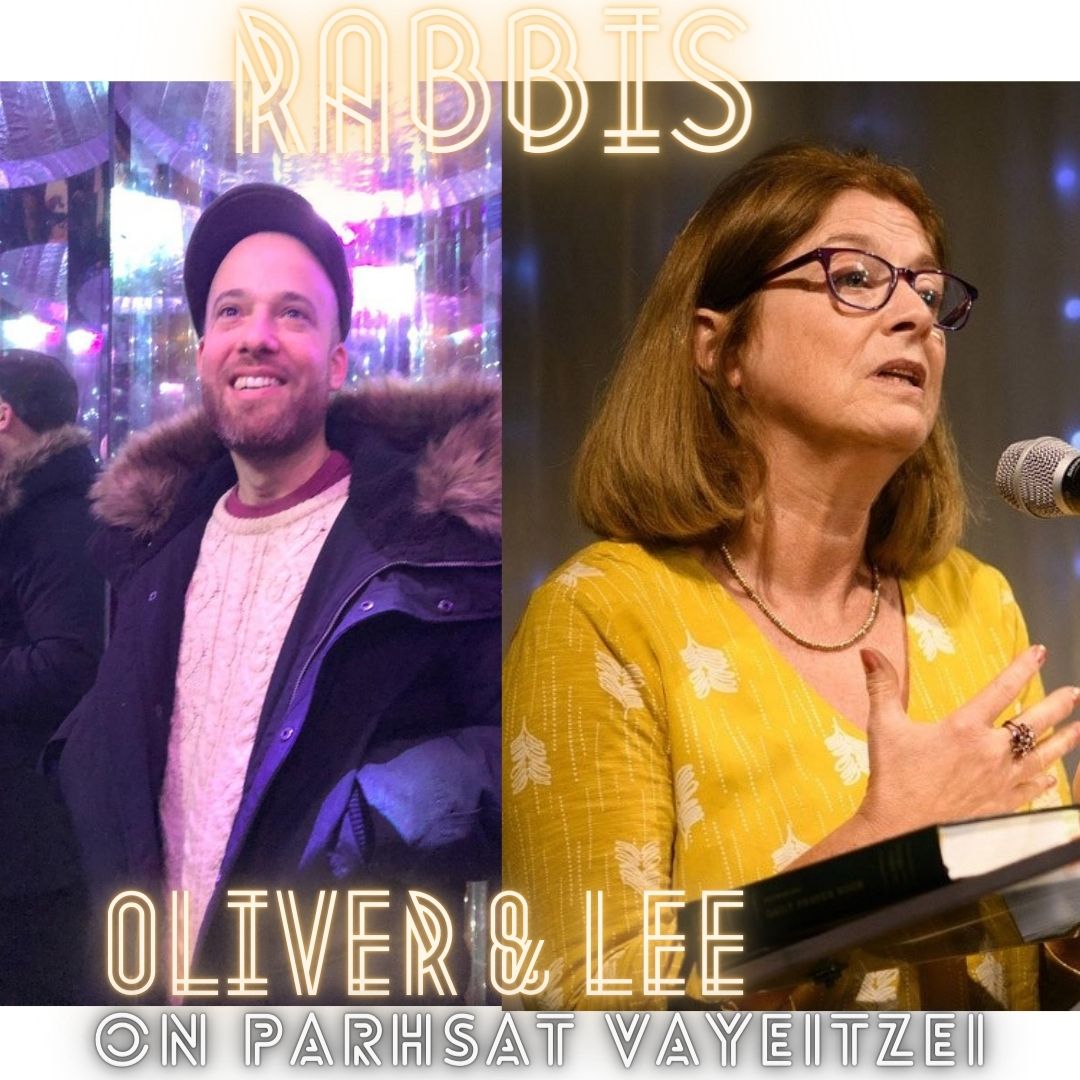 A video to mark Jewish Women's Aid Shabbat and parshat Vayeitzei. Lee Wax, representing Jewish Women's Aid joins Rabbi Oliver Spike Joseph asking what do we learn about domestic abuse and sexual violence from this Torah portion?
We join Rachel, Leah and Jacob in Vayeitzei and consider how these stories can be used to challenge and smash the patriarchy and build a community that challenges toxic masculinity. Jewish Women's Aid is focusing this Shabbat on the 1 in 4 women in our Jewish community who will experience an abusive relationship and the 1 in 5 women who will experience sexual violence in their lifetime.
To help you talk about domestic violence with your family, friends and colleagues use the Jewish Women's Aid community toolkit: https://www.jwa.org.uk/community-toolkit Or to access their services click here: https://www.jwa.org.uk/get-help-now
Lee Wax is a freelance Rabbi and educator, and has worked for Jewish Women's Aid for the past 10 years where her primary focus has been changing hearts and minds in the Jewish community about violence against women. She is now part-time Training Coordinator, giving talks and trainings in the community and beyond.
Read more about Jewish Women's Aid here.