Ahad Ha-Am
Jewish culture
By Rabbi Daniella Kolodny
02nd Apr 2020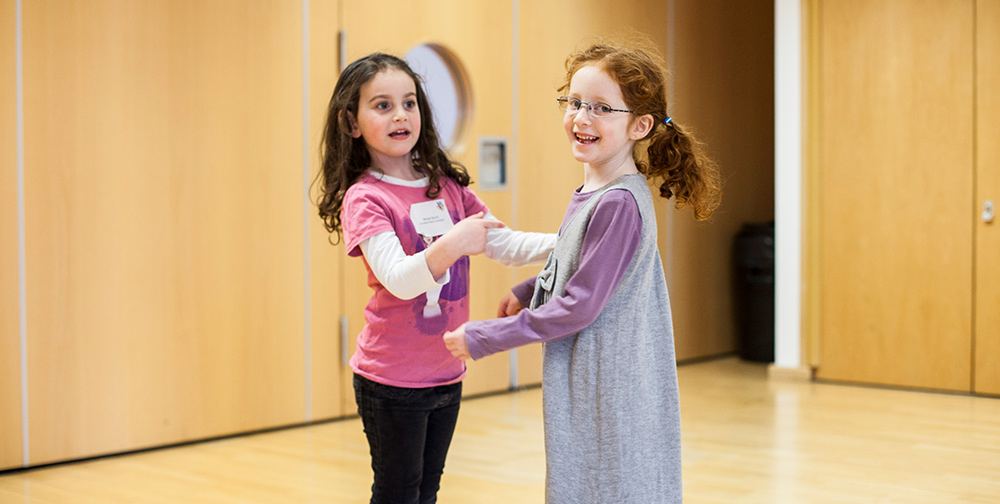 Ahad Ha'am is known as the father of cultural Zionism, a stream of nationalism which seeks the advancement of the Jewish people through the cultural development of Jewish life and Judaism. Born into a Hasidic family in Skvira, near Kiev, in 1856, his given name was Asher Ginzberg. He received a traditional Jewish education and learned all of Talmud as a teenager and was self-taught in secular subjects; he could read Russian, German, English and French. In adolescence, Ginzberg broke with Hasidism and later Orthodox Judaism. Married at age 17 to Rivke, in 1884, he moved with his family to Odessa, a 19th century hub of maskilic (Jewish enlightenment) activity. He wrote in his memoir: 'I took my family to Odessa…and there I began a new life.' Within a few years he became a leader of Hovevei Tzion, a group dedicated to funding and building agricultural Jewish communities in Palestine. Adopting the pen name Ahad Ha'Am ('One of the People') for his first essay in the journal HaMelitz, Ginzberg wrote 'The Wrong Way', advocating Jewish education as preparation of the Jewish people instead of immediate settlement in Palestine.
Sceptical of Herzl's alienation from Jewish tradition, values and culture, and unconvinced of his plans to lobby European leaders to establish a Jewish homeland, Ahad Ha'am came into conflict with Herzl and Nordau in the lead up to the First Zionist Congress of 1897. Whilst other Congress attendees were deeply moved by the event, he wrote that he felt like 'a mourner at a wedding' believing that Herzl's grand diplomatic plans would amount to failure and disappointment for the Jewish people. '¯
Ahad Ha'am became editor of HaShiloach, an influential journal of Zionism and Hebrew literature from which he could advocate the concept of a spiritual centre. In 1903, he joined the Wissotzky tea company and retired from HaShiloach. Following the Kishinev pogroms of 1906, he advocated for Jewish self-defence. He fervently opposed the 6th Zionist Congress's Uganda plan – a proposal for an interim Jewish homeland in Uganda by Herzl – believing that it was a logical consequence of political Zionism's alienation from Jewish values. Ahad Ha'am moved to London in 1907 working as Wissotzky's managing agent. He also advised Chaim Weizman in his work on obtaining the Balfour Declaration. In 1922, Ahad Ha'am settled in Tel Aviv where he served on the city's Executive Council and also advised the committee planning Haifa's Technikum (later the Technion) as well as the founding of the Hebrew University. Asher Ginzberg passed away in 1927.
In his essay, 'The Jewish State and the Jewish Problem,' (1897), Ahad Ha'am opposes the earlier philanthropic efforts of the Hovevei Tzion organisation and Herzl's political programme. He proposes that Judaism must return to 'its historic centre':'¯
Then from this centre the spirit of Judaism will go forth to the great circumference, to all the communities of the Diaspora, and will breathe new life into them and preserve their unity; and when our national culture in Palestine has attained that level, we may be confident that it will produce men in the country who will be able, on a favourable opportunity, to establish a State which will be a Jewish State, and not merely a State of Jews.
Zionism's emphasis should be moral and not economic development; the future Jewish state should develop slowly over time as Eretz Yisrael was not yet ready for major settlement. The Jewish homeland shall become a centre of Jewish culture reaching out to the diaspora to develop a modern identity founded on Jewish culture and ideas.
Rabbi Daniella Kolodny is a member of New North London Synagogue