I grew up immersed in Masorti Judaism, at Edgware Masorti Synagogue (now SHEMA) before Kol Nefesh and, of course, my decades long relationship with Noam Masorti Youth. I relish being a part of our unique movement and I am proud to now take on the position of Chief Executive, working to strengthen and extend our community.
As I write, I have just returned from Jerusalem, where we ran a seminar at the Conservative Yeshiva. We brought together some of our finest budding rabbinical and educational leaders, many of whom I worked with during my tenure as Noam Director.
Our future leaders told me about the foundations of their Jewish identity. Their desire for freedom and for creative expression co-exist alongside a reverence for our tradition and an incredible commitment to Masorti Halacha. These conversations came alongside other, tougher, questions about the role of Israel in our understanding of Jewish peoplehood. These questions have stayed with me.
Pesach has been foundational in my sense of Jewish peoplehood. The story of our journey from slavery to freedom resonates across time and generations. That period of nomadic wandering between leaving Mizraim (Egypt) and entering Israel is echoed in our search for an authentic expression of Judaism, staying true to our values and our respect for tradition.
The Haggadah tells us that every generation must regard themselves as if they had personally left Egypt. This, to me, is the heart of Masorti Judaism. These are the themes of our lifetimes; this is our life's work.
I am struck by how great the Jewish people's need for strong leadership was during this period of roaming. We need people to help us navigate the struggle and pain of a journey. We need guidance to reach the other side together. Even Moses could not do this alone, appointing capable leaders to help him with his work.
Seeing this incredible group of young and infinitely capable leaders eager to take up the baton of leadership has filled me with a sense of calm and joy. We have planted seeds of learning, commitment to community, and ruach which are now sprouting. The future of Masorti Judaism is in safe hands.
To read Senior Rabbi Jonathan Wittenberg's thoughts on Pesach click here.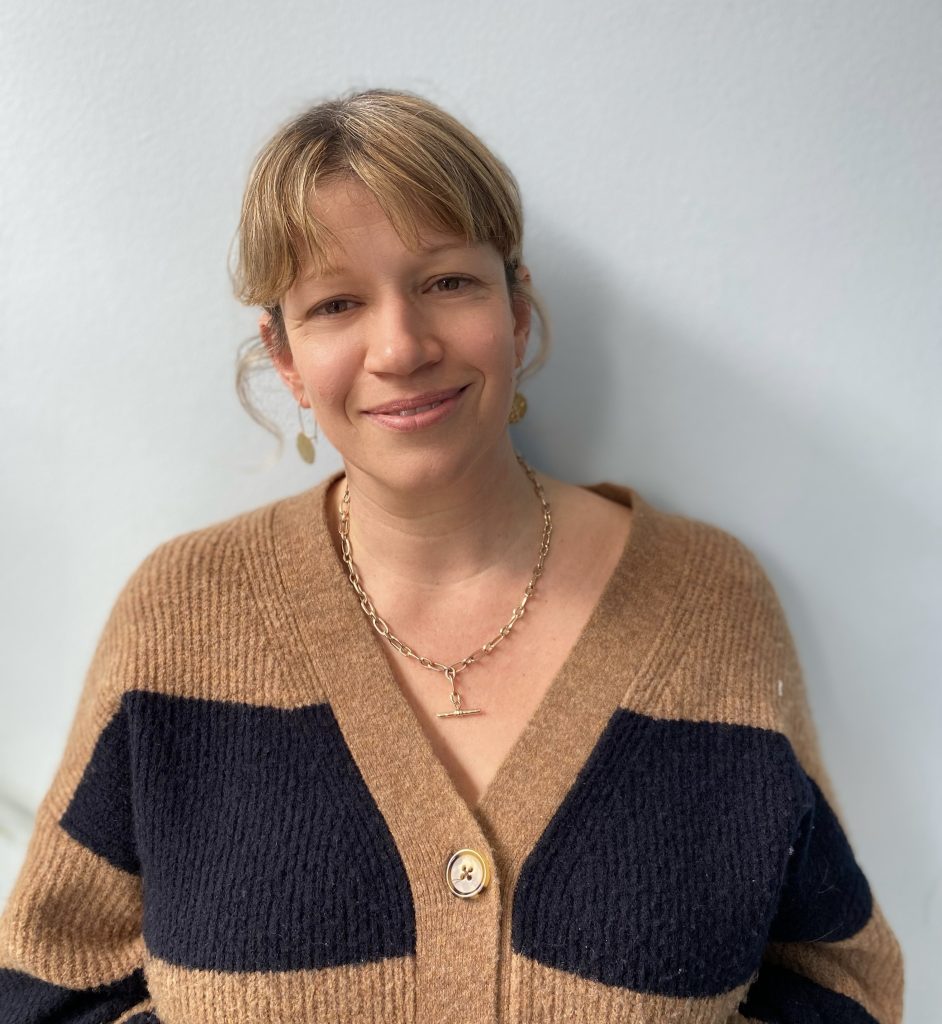 Rachel Sklan is the new Chief Executive of Masorti Judaism.
Join us at Yom Masorti on 14th May! Click here for more information.