Reflections: Beshalach
Texts and beliefs
By Georgia Kaufmann
26th Jan 2013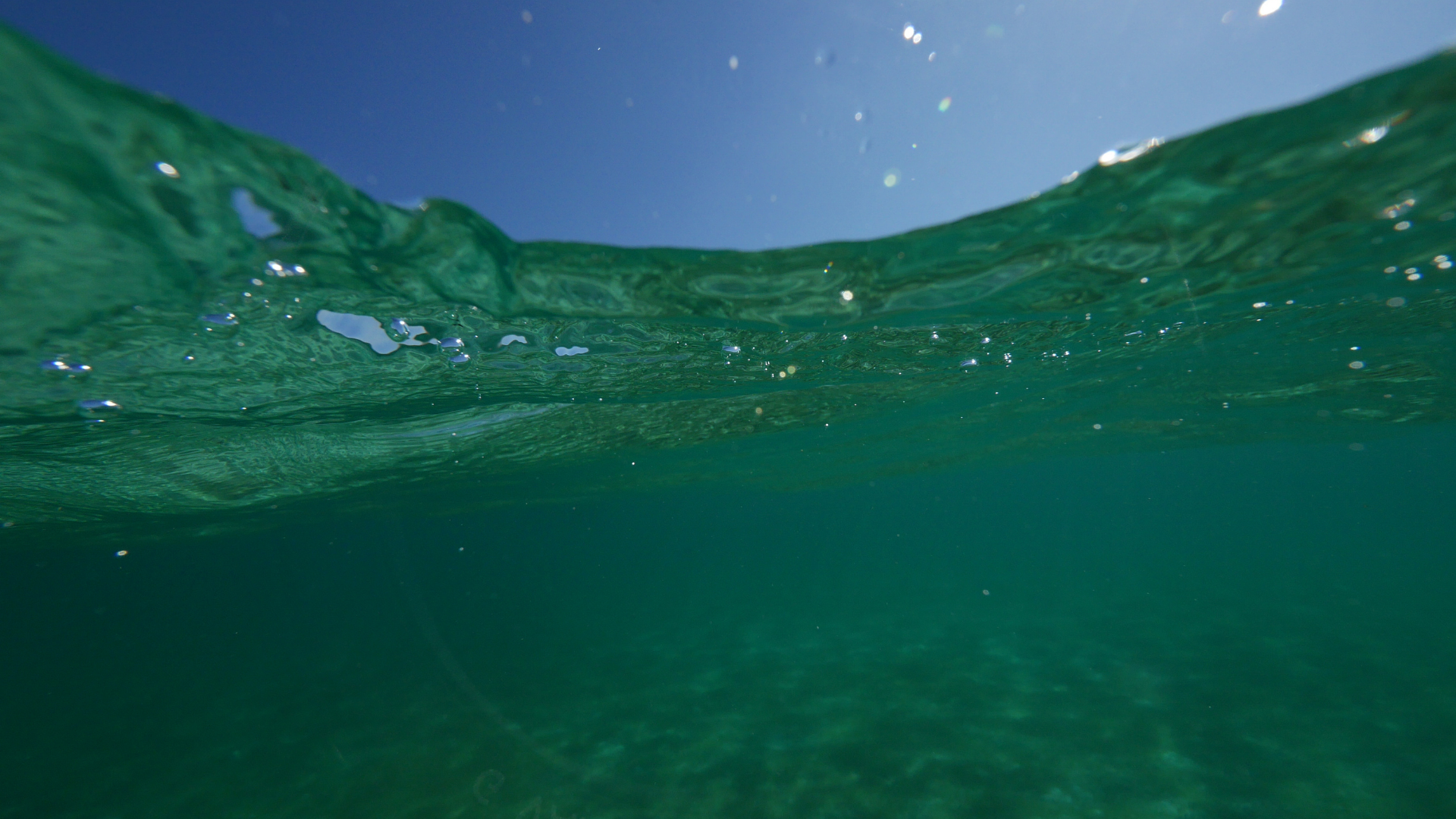 It is my habit to try and tease out the lost, forgotten and hidden stories and voices of women in the tradition. Despite that it has always been a source of disquiet to me that Miriam should be hailed as prophet and given such prominence. What did Miriam do that was so worthy? She, assuming it is the same sister, watches over the infant Moses in his basket and then gets her mother to wet nurse him; she leads the Israelites in song after the Sea washes away pursuing Egyptians; finally she suffers an attack of leprosy after berating Moses for marrying a Cushite woman. Since the sister who watches over baby Moses is not named there is no certainty that it is Miriam. So possibly only two out of these three stories pertain to her. In fact, when she is introduced in Beshalach (Exodus 15:20), it is as Aaron's sister, not Moses's. This has the peculiar effect of distancing her from Moses. Nevertheless when she harasses him and then receives divine punishment it is Moses who intercedes on her behalf.
In Beshalach Miriam sings, bangs her drum and dances with all the women. Her song is short and succinct and in the telling of the Torah is followed by Moses's long poem, the Song at the Sea. Imagine this, the Israelites have just made a scary crossing of the sea of reeds, they get to the other side and the wall of water crashes down on the Egyptian chariots and horses chasing them. The sea settles and they turn round and all the Israelites join Moses singing a complex 18 verse poem. In the North East of Brazil minstrels make their living going around bars and restaurants ad-libbing rhyming songs that they make up on the spot inspired by what they see. Moses was no such repentista, or modern-day rapper, he had even tried to shirk his call from the Burning Bush on the grounds that he was poor with words ("I am slow of speech and slow of tongue" Exodus 3:10). I find the idea of him, a self-confessed nonwordsmith, singing 18 verses of song with the Israelites joining in, when most people would be dumbstruck by the spectacle of a whole army being wiped out before their eyes, hard to believe.
It seems more plausible to me that stunned and shaken Miriam, the prophetess (this is the first time any man or woman in the Torah is accorded that title) picks up her small drum and hollers out a simple chant: 'Sing to God for His great victory, horse and rider He cast in the sea.' One verse that sums up what they have witnessed and what they must do. I can imagine that refrain being taken up and sung again and again. First the women, and then the men, following her from that terrible place. The rabbis and, I note, Chabad would have us believe that Moses sang first and Miriam's song is a mere encore. Academic analysis posits it as more likely that Miriam's emotional response to the drama is the original and that Moses's longer Shira Ha Yam was added to the text much later. For millennia women's leading role in religious life has been suppressed, their voices have been lost, so it is not unsurprising that "Moses's" poem should have been inserted and given precedence. The Charedi understand the power of song and dance, as did King David (2 Samuel 6:14-16) and Psalm 149:1-3) and so did Miriam who led a stunned people away from the miraculous massacre through song and dance.
Miriam's verse rings true. The redactors took her words and framed Moses's song around them but we still listen to her through his Shira Ha Yam. Her spontaneous chant, uneclipsed by the later, longer poem, wins her place in the canon, the first named Prophet, a woman literally leading her people. Miriam's leadership of the whole nation is exemplified by the way the fact that she does not address just the women but uses the masculine form of the verb
In verse 21, she is leading everyone. Historical, rabbinical interpretation saw this as a grammatic anomaly reflecting Miriam's sense of equality, rather than admitting a woman could and did lead.
Georgia Kaufmann is a member of Kol Nefesh Masorti Synagogue.