Judaism's Big Ideas: Worship & Embodiment with New London Synagogue
Jewish ritual
By Rabbi Natasha Mann
02nd Nov 2021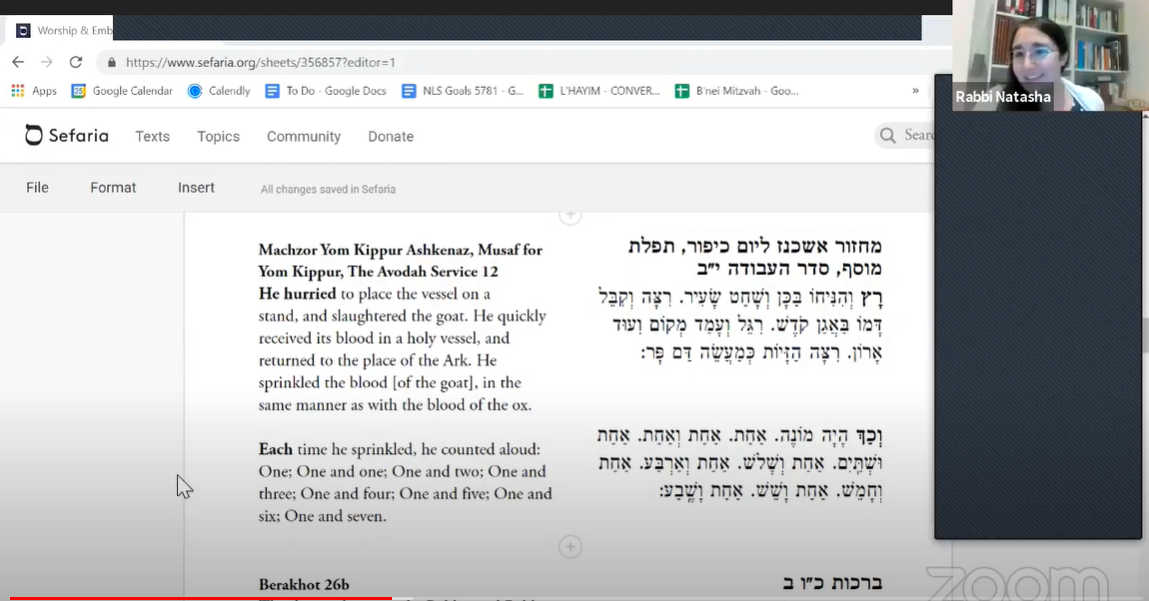 Learning led by Rabbi Natasha Mann at New London Synagogue.
Our people's tradition of worship began with altars build on journeys, solidified with sacrificial services in a static Temple, and evolved into a set of prayers. How were our decisions about worship innovative and important to the world? How has the shift from action to words affected us? And what exactly are we looking forward to in the Third Temple era?
Click here to learn more about New London Synagogue's events.