I am my Beloved's, and my Beloved is Mine – The Conversion Diaries – Part Three
Jewish ritual
By Carmen McPherson
27th Mar 2023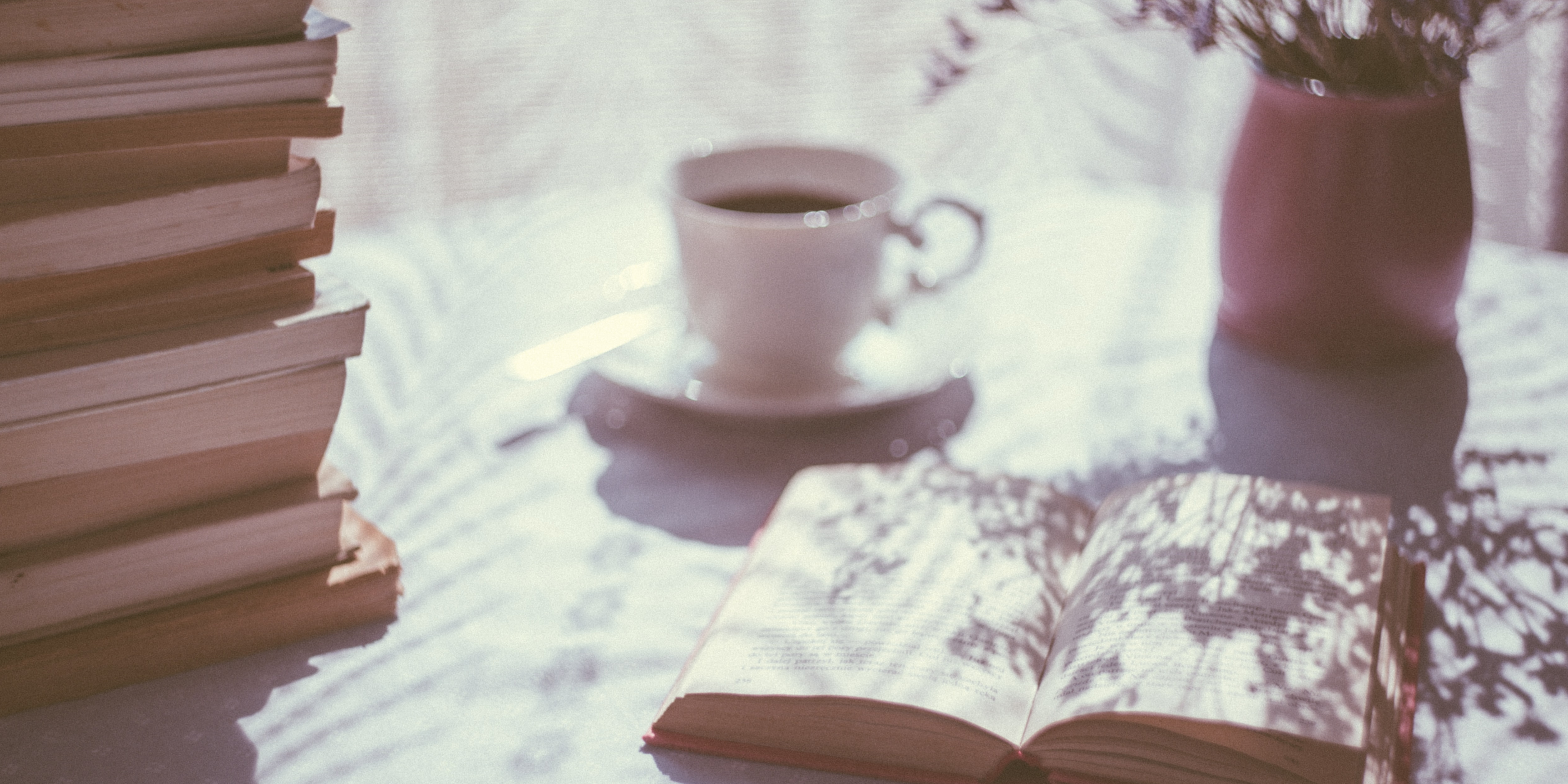 (Song of Songs 6: 3) אֲנִ֤י לְדוֹדִי֙ וְדוֹדִ֣י לִ֔י הָרֹעֶ֖ה בַּשּׁוֹשַׁנִּֽים
The restaurant is busy as we take our seats. We barely glance at our menus, continuing to chat whilst ignoring the man at the next table who leans over his chair keen to listen in.
Swans peer in at the window as our food is served. We smile at them, and each other, as the sky burns to embers of red. I wonder as we sip our wine and share dessert, how to tell him about the turn my life has taken, but as our hands entwine, I freeze. Scared, that any mention of Judaism will be too much at this early stage, I swallow hard, and catching the words at the back of my throat I reach for my glass instead.
It isn't easy being vulnerable. Broken-hearted in grief and loss, carrying the scars from previous pain, I wonder if I was foolish to think this might work out. But as we walk home, I know deep down this man will heal me.
Almost eleven years have passed since that night. Now we are married, parents to a beautiful son, journeying through life together, and (although my husband isn't Jewish) Judaism is in every part of our lives. When I eventually found the courage to explain my conversion, his acceptance was immediate, and his faith in me continues to be my main source of encouragement and strength as I approach my forthcoming Bet Din.
Our first date occurred during Pesach, and our wedding two years later to the day embraced the beauty of the words in Song of Songs. It is no coincidence to me that our own path marries the reflection of this precious text – that of the wonder of God and God's relationship with the Jewish people.
Each year as we approach this holy festival and begin to plan our anniversary celebrations, I am amazed at how God reveals to us, then and now. How, we are reminded not only of God's love, but God's desire to know us, wholly and completely to the very core of our being. I cherish the memories of walking home in the moonlight, on a night that was quite different from all others. A night when love found me despite the agony of hurt, when freedom from anguish brought happiness back into my life, and how in our betrothal we made our own unique covenant with Judaism and with each other, yesterday, today, and for the years to come.
Click here to read part one of The Conversion Diaries.
Click here to read part two of The Conversion Diaries.
Click here to read part four of The Conversion Diaries.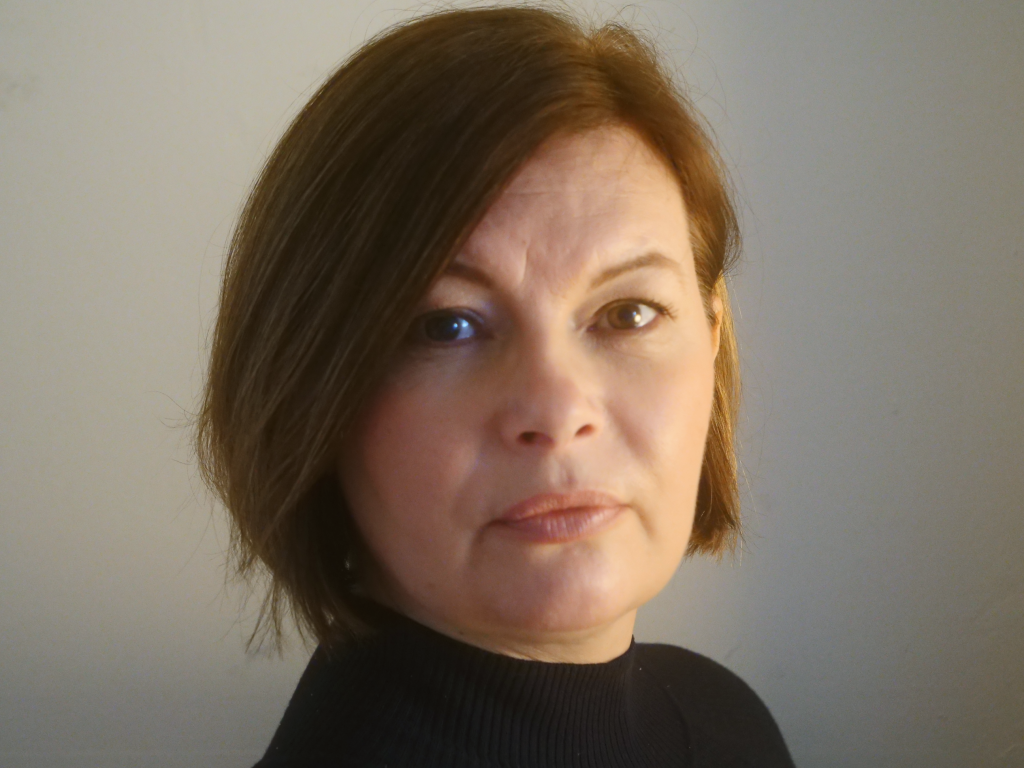 The Conversion Diaries is a series of writings from Carmen McPherson, a student of the Masorti Small Communities Conversion Programme. She lives in Edinburgh with her husband and family. 
Learn more about her at https://carmenjmcpherson.com/
Click here to learn more about conversion with Masorti Judaism and here to read part one of The Conversion Diaries.