I am Adonai
Texts and beliefs
By Rabbi Roni Tabick
05th Jun 2019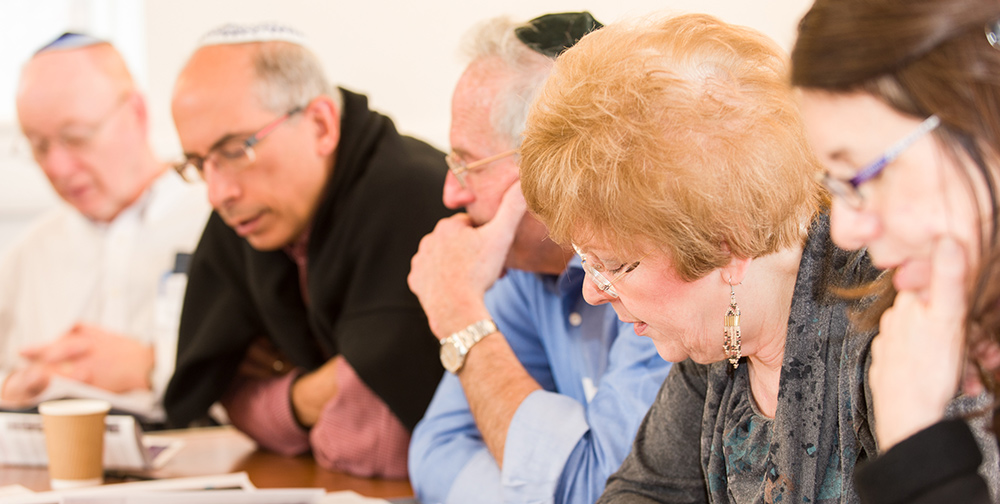 In many ways the first commandment is not a command at all. Rather it is a proclamation of who God is and the kind of relationship we have with the divine.
God is Adonai, a personal god, in special connection with us as a people.
Moreover, God proclaims that this relationship is borne out through history, as God 'brought us out of the land of Egypt, from the house of slavery'. As Masorti Jews, we exist in dialogue with the divine. Our submission to the process of halacha emerges from the profound sense that a human being is not the centre of the universe, and we should not put our own selfish desires first.
To submit to halacha is to put something higher than ourselves at the centre of our lives. To be Masorti is to believe that experience of God is filtered through history.
We are all constrained by the culture we inherit and the world we inhabit. Not only is our relationship with God based on our past, it must be continually tended to and updated, as the infinite gets filtered through the finite experience of the day.
The first of the commandments may not be a command as such, but it is the foundation of what it means to be a Jew.
This is part of the publication "The Ten (Masorti) Commandments". The full booklet can be found here.