Happy Tu B'av!
By Masorti Judaism
01st Aug 2023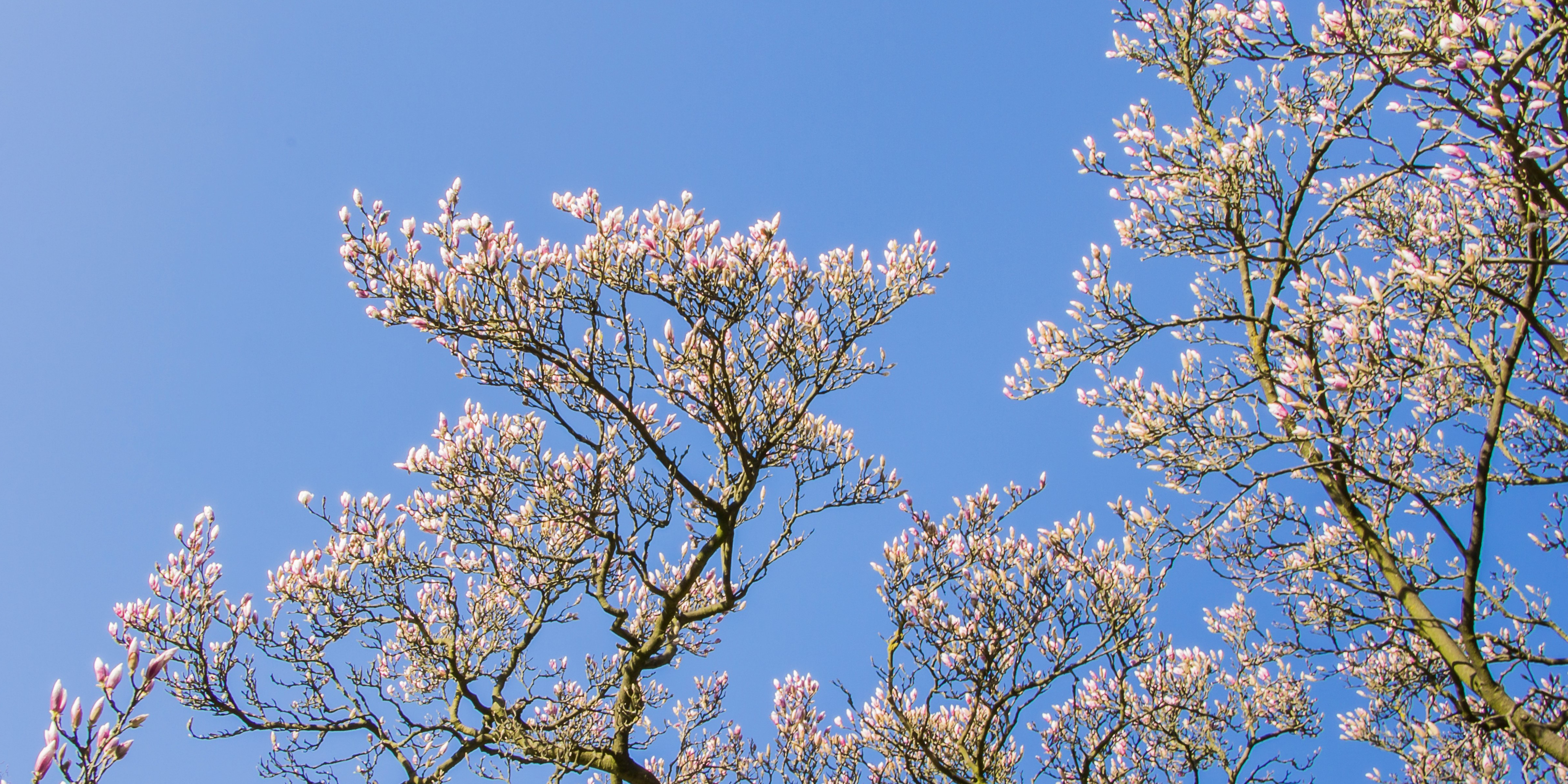 We've been so caught up in last week's solemn commemoration that it's easy to forget that the month of Av has a second holiday: Tu B'Av, the 15th of Av. This falls , and is known as the festival of love.
The Mishnah tells us that on the 15th of Av, the maidens of Israel would dress in white and dance in the vineyards, and the young men were encouraged to find wives from among them. It's a romantic scene already, and perhaps all the more so when we remember that we are halfway through the month, and therefore at the full moon.

But Tu b'Av is not simply Jewish Valentine's Day, it is a date linked with multiple stories of people coming together, of unification and reunification. Tu b'Av was the day in which the Tribe of Benjamin reentered the community after a period of significant turmoil in the Book of Judges. It is the day that the gates between the Northern and Southern kingdoms of Israel and Judah were opened again after 200 years of the nation being kept apart. Tu b'Av is about finding our place with one another.
Last week, we remembered tragedy. We remembered the central place of Jewish worship falling. We recalled the push into exile and its darkness. And this week, we are reminded that there is always a chance for coming together again.
By Rabbi Natascha Mann from New London Synagogue