Masorti Judaism is hiring: Major Donor Fundraising Lead
Jewish culture
By Masorti Judaism
02nd Nov 2020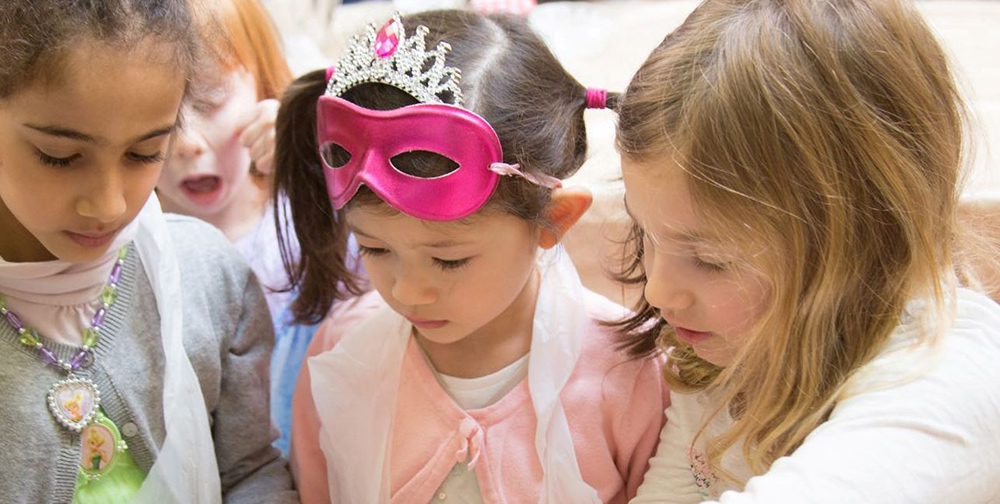 Are you an experienced major donor fundraiser, or do you know someone who is? Masorti Judaism is looking for a part time Major Donor Fundraising Lead on 1-1.5 days a week. According to the last person to hold the role "it's such a warm, nurturing place to work, and the donors are so down-to earth, it really feels like family."
Your role will be managing our small but effective major donor programme, including holding relationships with our existing supporters, and building relationships with those who might wish to support us in future.
Depending on your experience you will mentor or support our CEO and Deputy CEO in their major donor relationships, and there is the opportunity to be involved in our other funding streams, including our annual campaign, legacy fundraising and challenge events.
Salary will range from £35,000 – £55,000 depending on your experience, plus generous benefits. For more information please see the job description belo.
To apply, please send a CV and covering note to Matt Plen, at [email protected], or call for a confidential chat on 07980 313717. Applications will be considered on a rolling basis.
Masorti Judaism is committed to equal opportunities, inclusion and diversity and welcomes applications from people of all faith backgrounds and none.